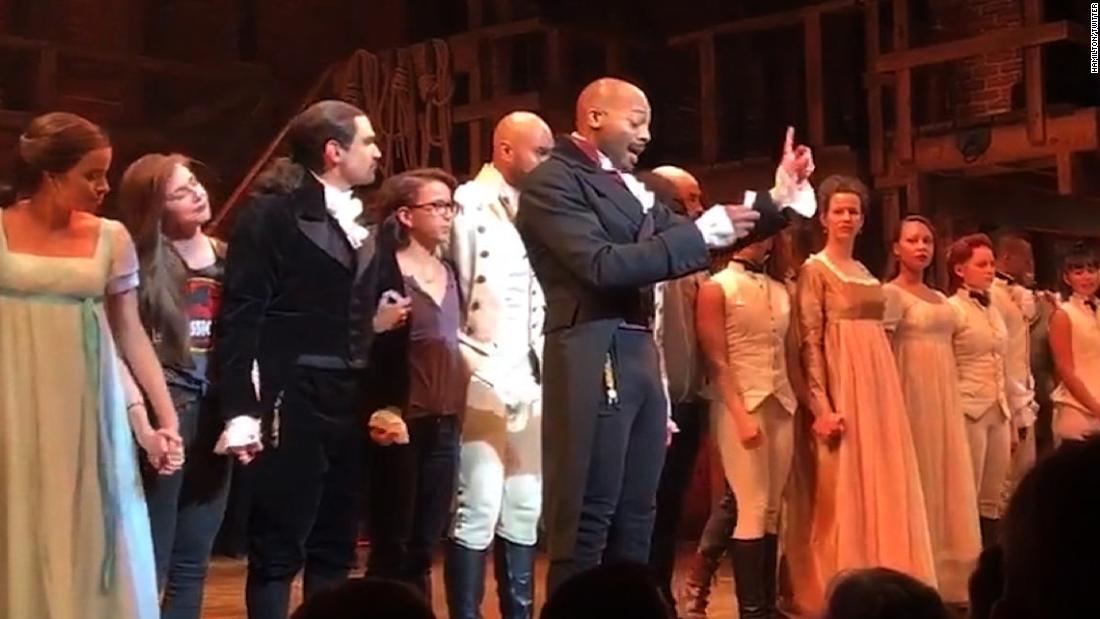 (CNN)Drama, drama, drama — and we're not just talking about Mike Pence's weekend. Here's what you need to know to Get Up to Speed and Out the Door.
1. Trump 2016
2. Police ambushes
3. Syria
Around
300 people have been killed
in the last week in Syria in what has been described as the most intense bombings there in five years. Things were relatively quiet in the three weeks preceding this violence, but now Syrian regime forces are pounding the city yet again.
4. Dakota Access Pipeline
Crowds protesting the Dakota Access Pipeline in North Dakota
on Sunday got a little unruly, setting two trucks and parts of a bridge on fire. Police bombarded about 400 protesters with tear gas and water, and officials describe the scene as an "ongoing riot." Critics say the DAPL, an oil pipeline that would run across four states, will endanger the environment and Native American lands, and possibly contaminate water supplies.
5. Philippines
Breakfast Browse
People are talking about these. Read up. Join in.
Green Day gets political, Drake gets lots of love
Orchestra reunites Syrians who fled to Europe to escape war
NYC is getting a special hate crimes unit
The Dead Sea is drying out, and it's our fault
Kanye goes on weird political rant at show, cancels next night
And finally …
This adorable little girl giggles like a maniac every time her dad steps on the gas. Let's go full-speed into the week!
Read more: http://www.cnn.com/2016/11/21/us/five-things-monday/index.html