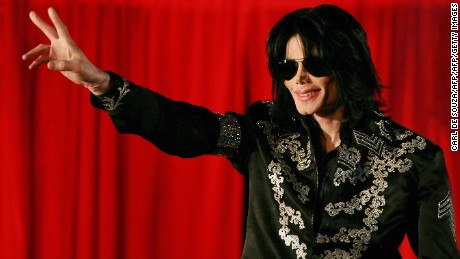 New York (CNN)J.J. Abrams and Tavis Smiley are teaming up to create a miniseries about Michael Jackson's final months.
The series will be based on a new book from Smiley, "Before You Judge Me: The Triumph and Tragedy of Michael Jackson's Last Days." The book releases Tuesday and is described as a "novelistic rendering of the final months in the life of one of the most iconic figures in modern popular culture."
Warner Bros. Television, which like CNN is owned by Time Warner, is producing the project. A network is not yet attached.
Smiley and Abrams will serve as executive producers. Their production companies, Smiley TV and Bad Robot, announced in April they are also developing a television series about Smiley's 2014 book, "Death of a King: The Real Story of Dr. Martin Luther King, Jr.'s Final Year."
TV events based on real-life events have returned to popularity since the success earlier this year of "The People v. O.J. Simpson: American Crime Story" on FX.
Read more: http://www.cnn.com/2016/06/20/entertainment/jj-abrams-michael-jackson-tavis-smiley-series/index.html